Children with SEND
We positively welcome children with Special Educational Needs to our school community believing that we can benefit the children concerned and the other children in the Nursery.
Fully accessible with ramped entrances.
Support of our experienced SENDCo.
Disabled toilet, shower and changing facilities.
Close liaison with Health Visitors, Social workers, Teachers and Therapists from the Child Development Centre.
We have a visual timetable in the Dragonfly Space so that the children know what is happening next as part of their routine.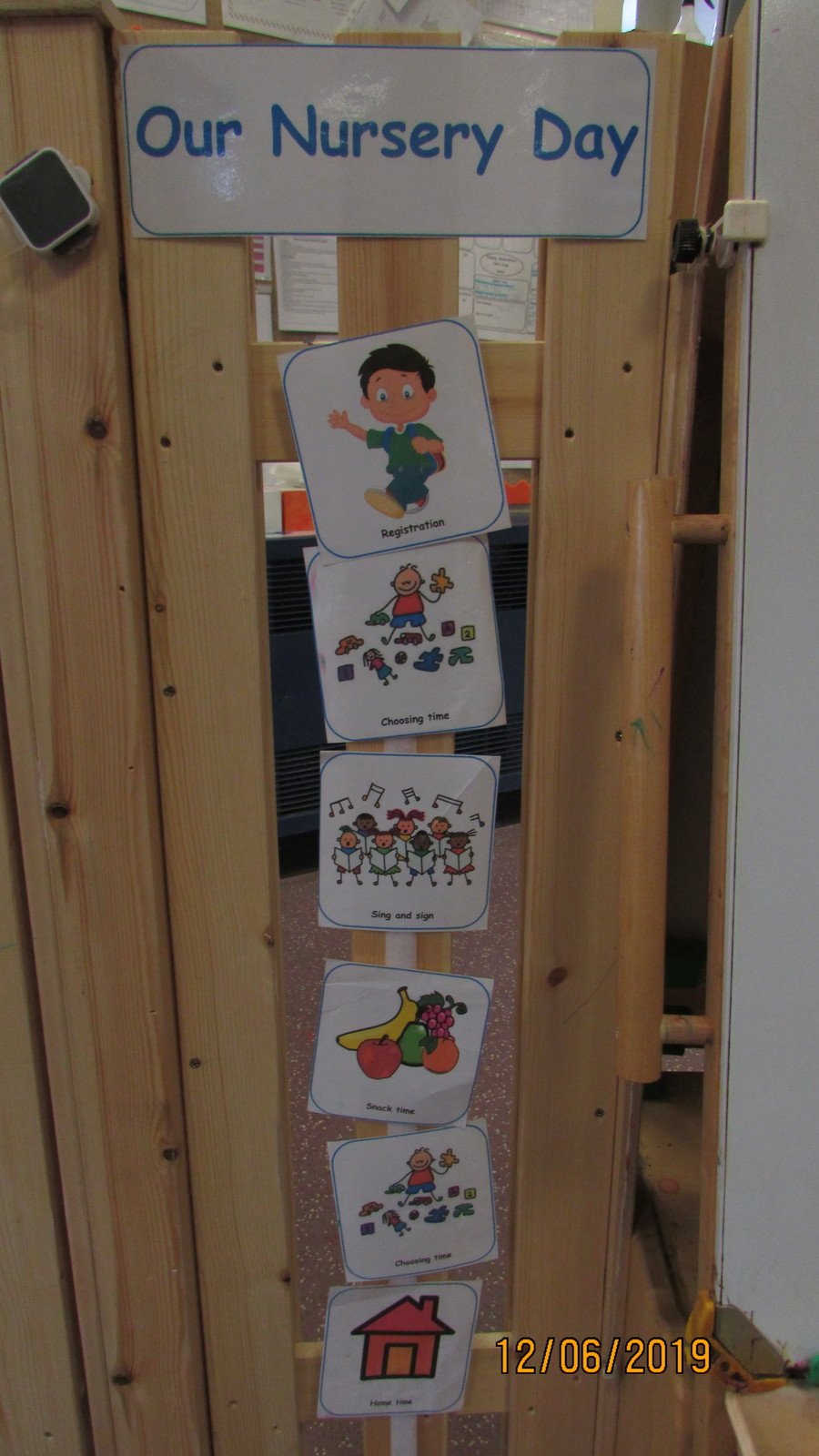 The Dragonfly children love to have bare feet, so we have introduced a 'bare foot' sensory area. The children love exploring the different textures with their feet.
We have a new 'Nurture Space' area within the nursery, designed to meet the sensory needs of our children.
SEND Information report 2019
SEND Information Report 2018
Accessibility Plan 2018-19